Tutustu museoon itsenäisesti sisältö englanti
Explore the museum independently
The National Police Museum's exhibitions and the children's section, Pokela police station, have been designed to be enjoyed independently as well as with a guide. All signage and exhibition texts are in Finnish, Swedish, and English.
Our exhibitions are intended for all ages; however, they may contain parts for which we recommend children have an adult present. You can enquire about any parts that we do not recommend for young children at the reception desk.
If you are visiting the museum as a group, please inform us about your visit in advance (tel. +358 295 418 325, [email protected]). This way, we can avoid large crowds – playing in Pokela is easier when there are not too many people present. The children's police station can be especially crowded during the school field trip season.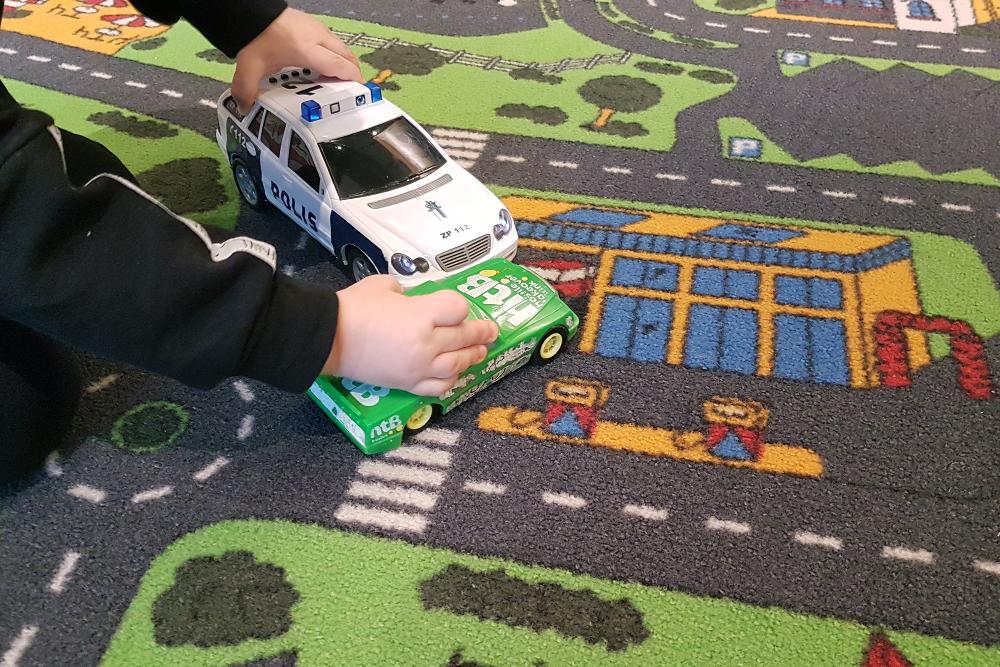 Photo The Police Museum, Pia Penttilä
We may be able to open the museum to groups before official opening hours from Tuesday to Friday if arrangements are made well in advance.
We recommend you reserve roughly one hour for an unguided visit.
The teacher or other adult who is responsible for a group of children is in charge of the visit and they are responsible for the group for the duration of it.
Lasten kanssa museoon yhteinen linkkilista oikea palsta englanti