Poliisin historiaa hero englanti
Police history
This section includes information about research, articles and reviews on the history of the police.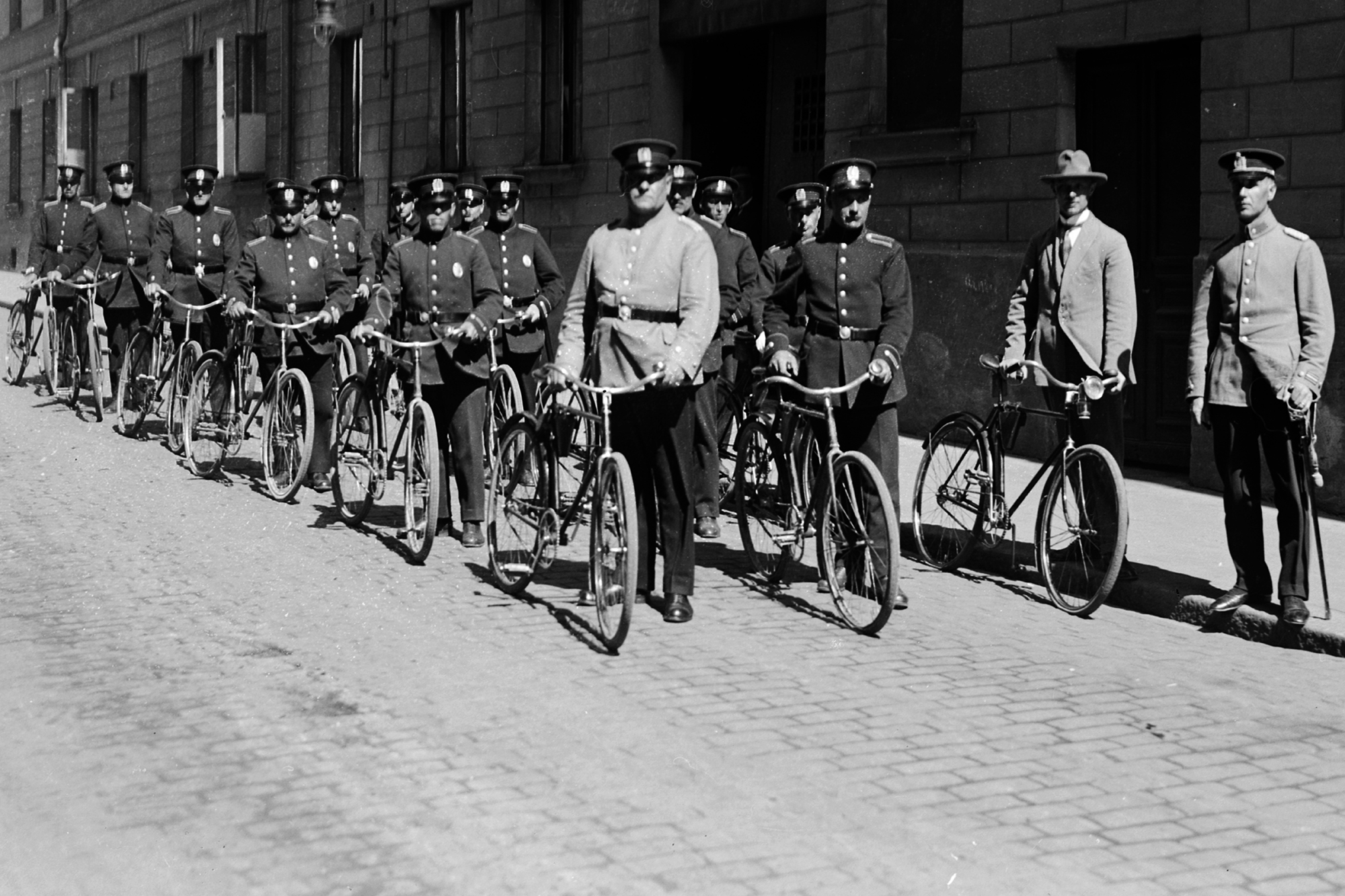 Poliisin historiaa sisältö englanti
See also
In our online exhibitions, you will find a lot of information about uniforms and the changes that have taken place in police work.
The POL.doc mini documents on PoliisiTube shed light on the activities and history of the police.
POL.doc mini documents on PoliisiTube (in Finnish)
Kuvapankki banneri englanti