900 vuotta poliisin historiaa Suomessa sisältö englanti
900 years of police history in Finland
The first permanent exhibition of the National Police Museum was titled "900 years of police history in Finland". For the first time, it told the audience the entire story of domestic policing from the Middle Ages to the present.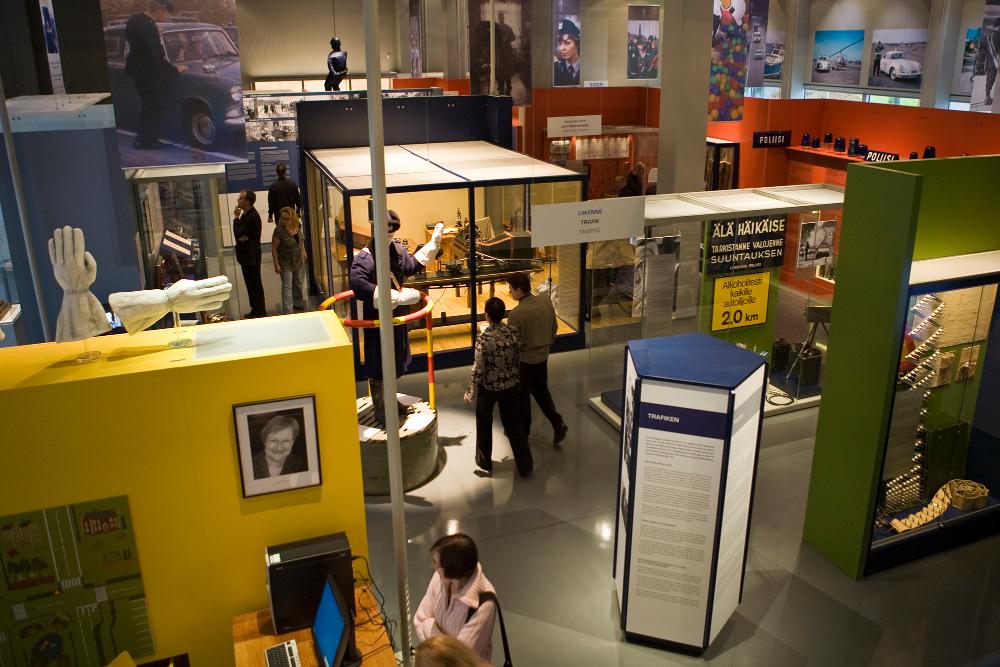 Photo The Police Museum
The exhibition recounted the history of the police in chronological order, and presented the duties and communications equipment of the police as separate entities.
On display were artefacts from uniforms to vehicles, and hundreds of interesting photographs and rare films.
The visitor was able to a seat in a police van, admire the first lottery machine in Finland, and take a tour of an old crime investigation laboratory.
The exhibition was on display from fall 2008 to fall 2018.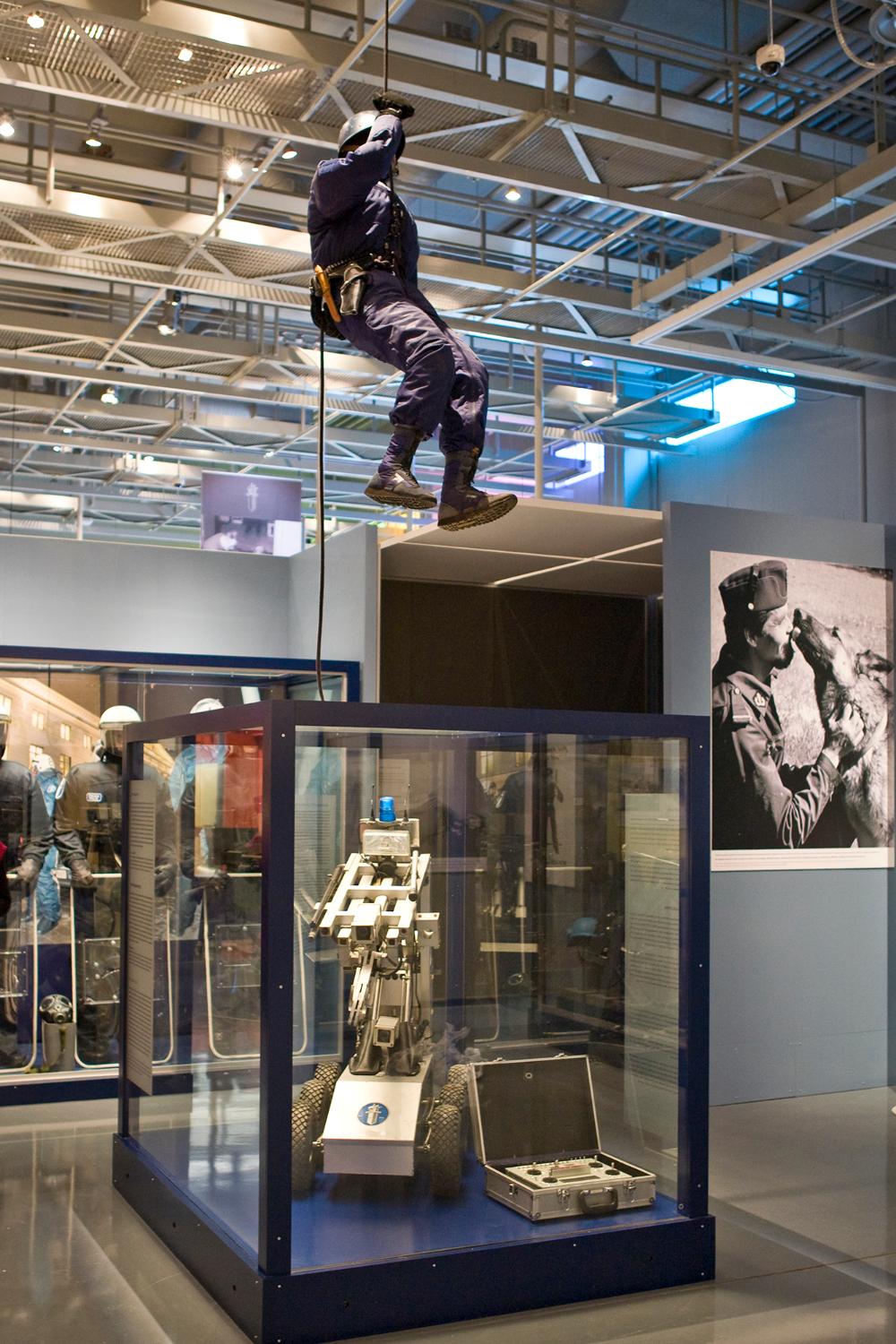 Photo The Police Museum